Rocktography by The Coyote
Coyote the Cinematographer
In 1984 Coyote (Richard Del Connor / Richard O'Connor) enrolled at UCLA and graduated the UCLA Motion Picture Program in 1987.
During these years Coyote worked inexpensively as a photographer for local artists, local newspapers and national rock magazines.
This is "ROCKTOGRAPHY BY THE COYOTE."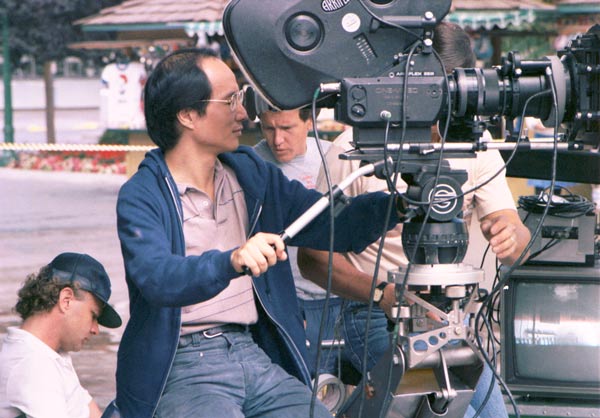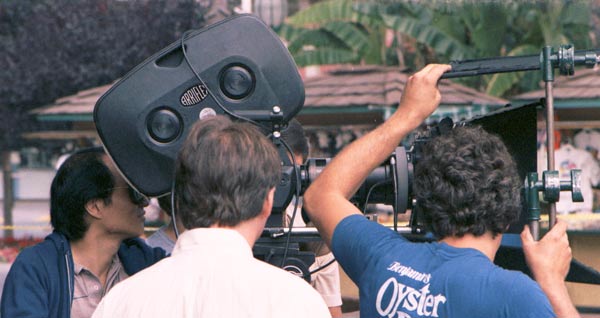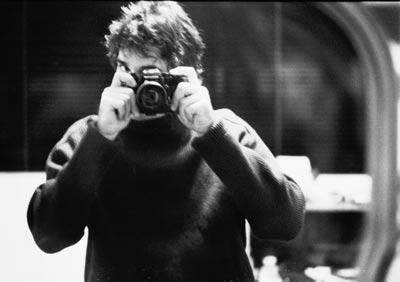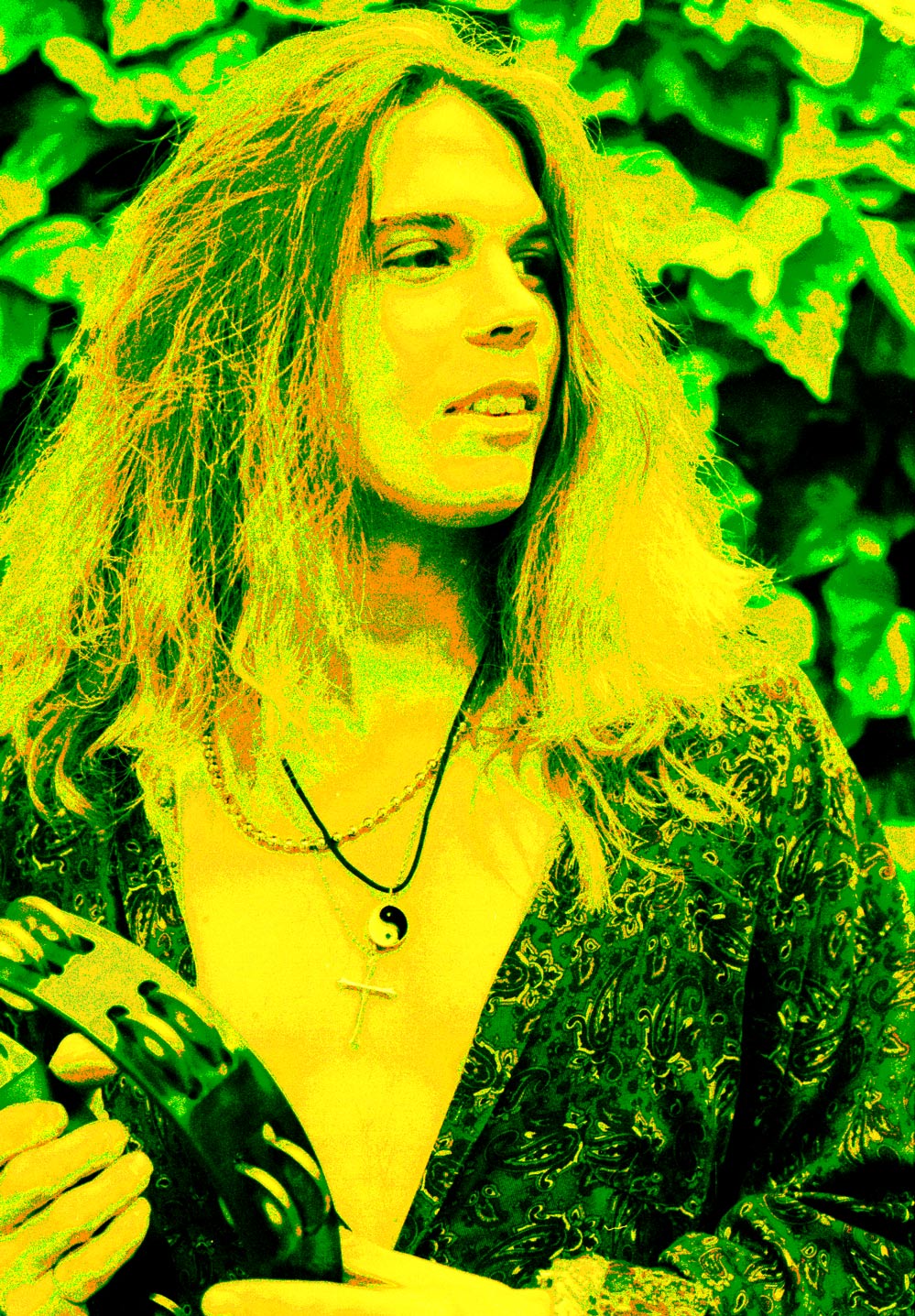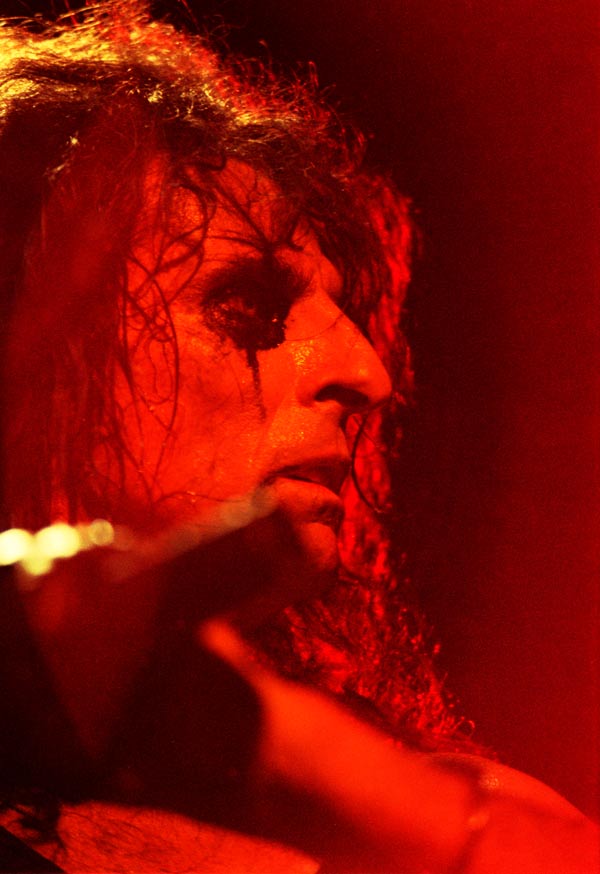 I always wore a cowboy hat when I shot rock concerts. I took it off when I wasn't shooting--except punk concerts when I always kept it on so people wouldn't stand right behind me so close.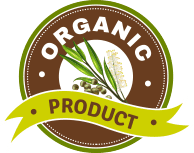 All 35mm Photography
From 1964 to 1999 Coyote shot 35mm film.